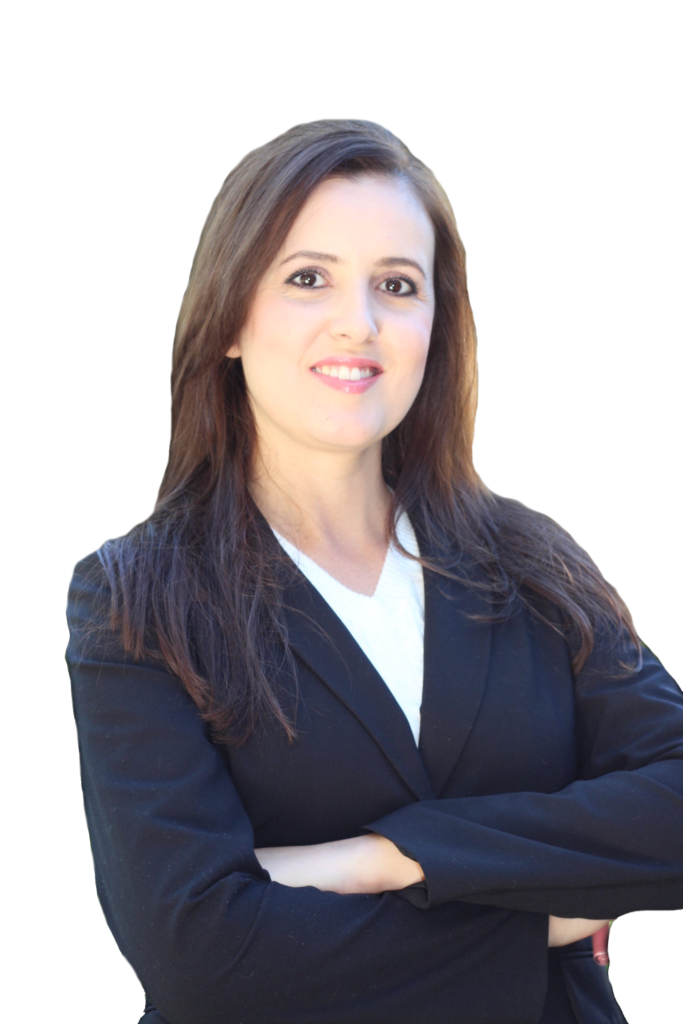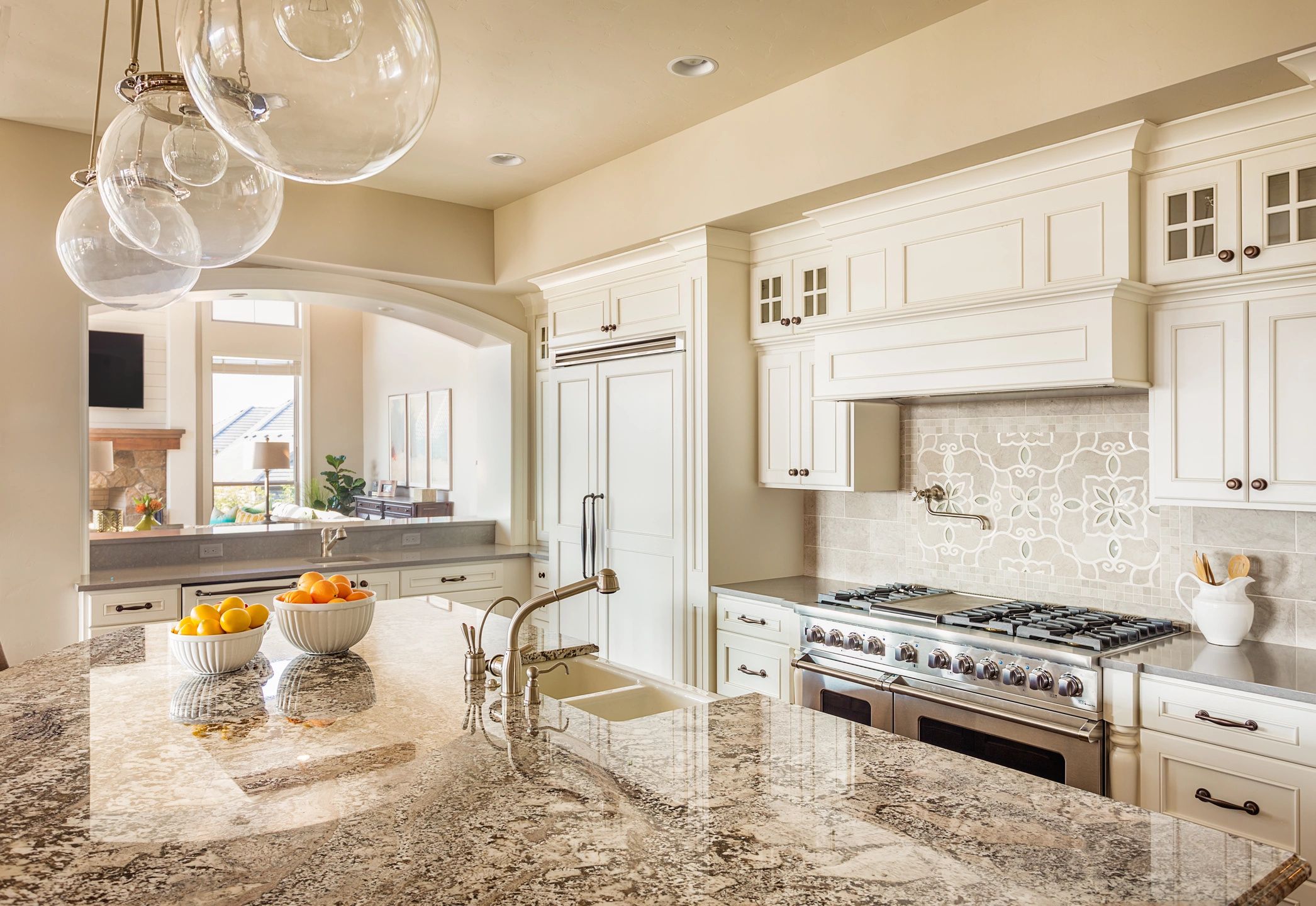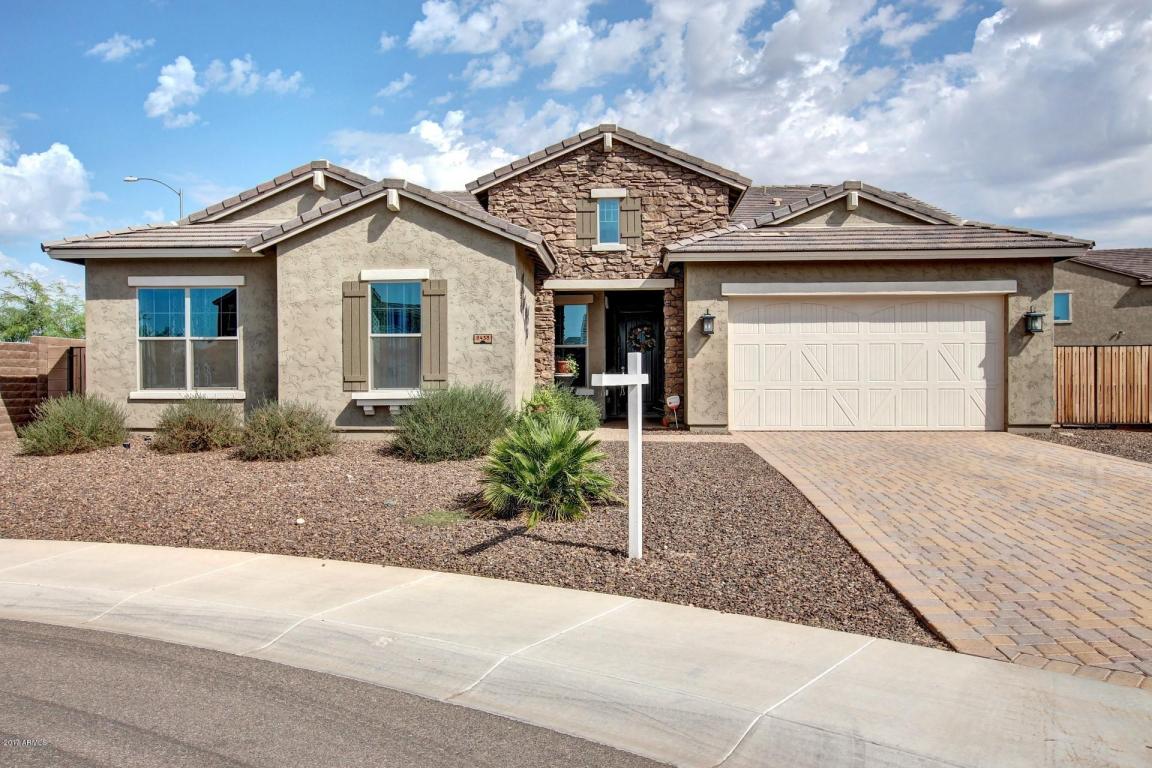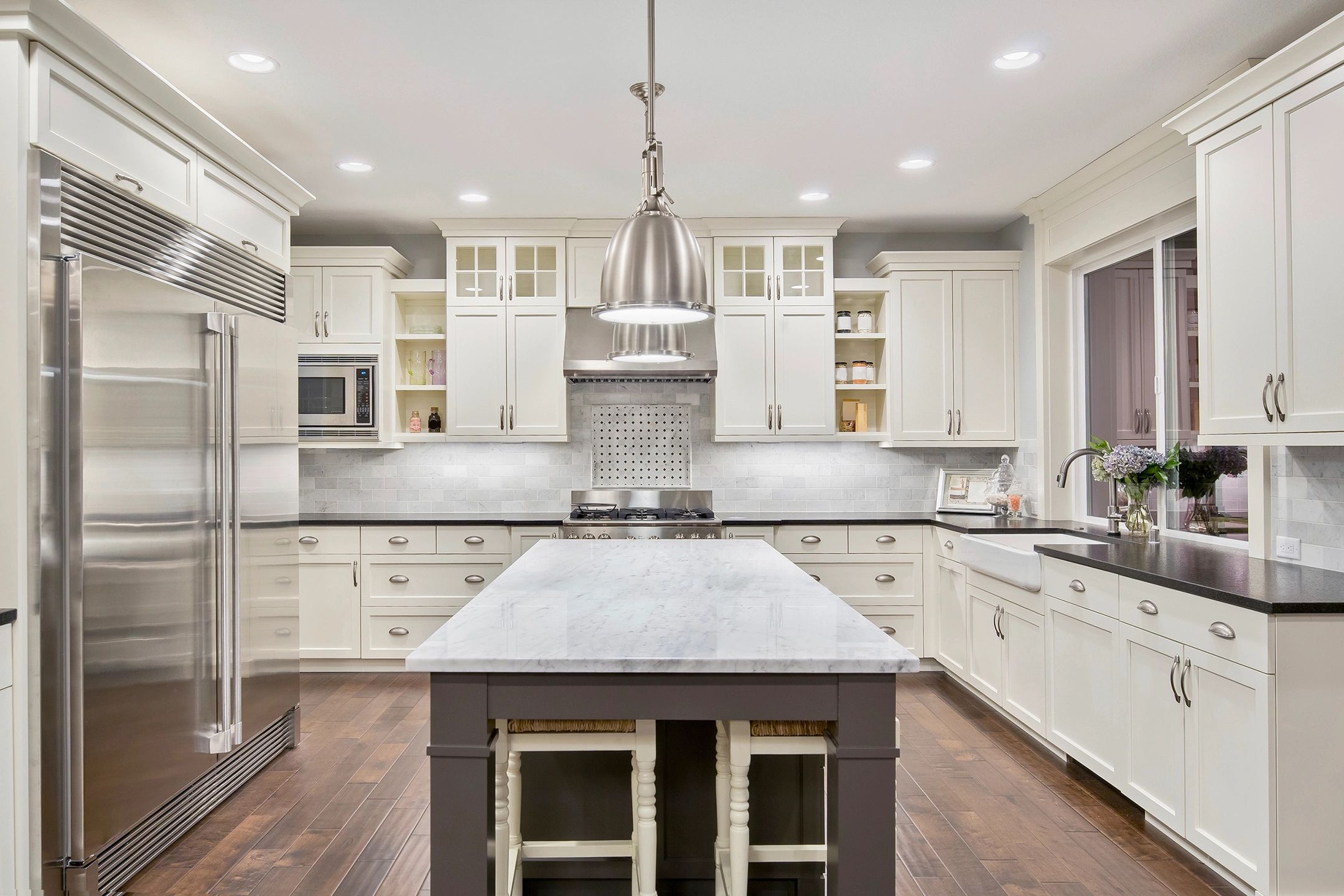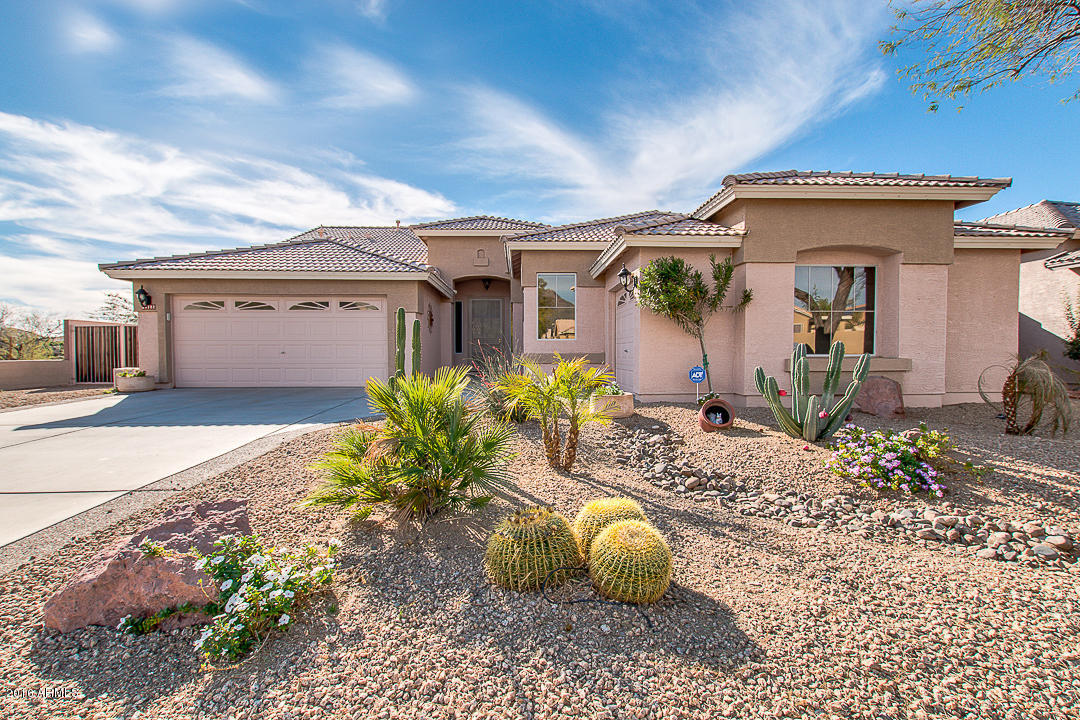 The answer to the question is YES!  There are tons of reasons why you should talk with a bank and get pre-approved before looking at homes.  First and foremost, talking with a bank before looking at homes can help you understand exactly how much you can afford.  There is no reason to look at homes that are listed for $250,000 if you can only afford up to $200,000.
If you're a first time home buyer, talking with a bank before looking at homes is strongly suggested, as there are many first time home buyer programs available.  These programs can vary from state to state and county to county, so knowing exactly what's available to you, is critical.
Another important reason to talk with a bank before looking at homes is so you understand exactly what costs are associated with buying a home.  There are many home buyers who don't understand the difference between a down payment, pre-paid items, and escrows, which can be thoroughly explained by a mortgage professional.  A mortgage professional can give you advice on the type of financing you should be looking to obtain and also whether or not you should request the seller to contribute towards your closing costs, also known as a seller's concession.
Buying a home can be a very solid investment. This being said, renting can also be a better option for some, depending on the circumstances. The current interest rates are incredible. A 30-year FHA mortgage can be locked in at a rate of around 3.5%. Since the interest rates are so low, it actually can be cheaper to pay a mortgage right now than paying rent.
There are questions that you should ask yourself before deciding to buy a home. One of the most important things to consider is the length you plan on staying in a home, if you were to purchase. If the answer is only a few years, it's likely the better decision is to continue renting. Another question to ask yourself is whether you are ready to take on the additional "responsibilities" of owning a home. When owning a home there will be general home maintenance that should be done, are you ready for that?
Buying a home is a great option in many cases, but not always.
When buying a home, it's strongly recommended you have a Realtor.  There are many reasons why you should have a Realtor represent your best interests when buying a home.  Keep in mind, all Realtors are not the same!  When choosing a buyers agent, make sure you know how to properly interview prospective Realtors when buying a home.
Attempting to buy a home without a Realtor can really make the home buying process more difficult.  Having a Realtor is always recommended when buying a home.  One thing not to do when buying a home is calling the listing agent because you don't want to "bother" your Realtor.  This is one thing that real estate agents hate.