Commitment and Faith to get you in the right place!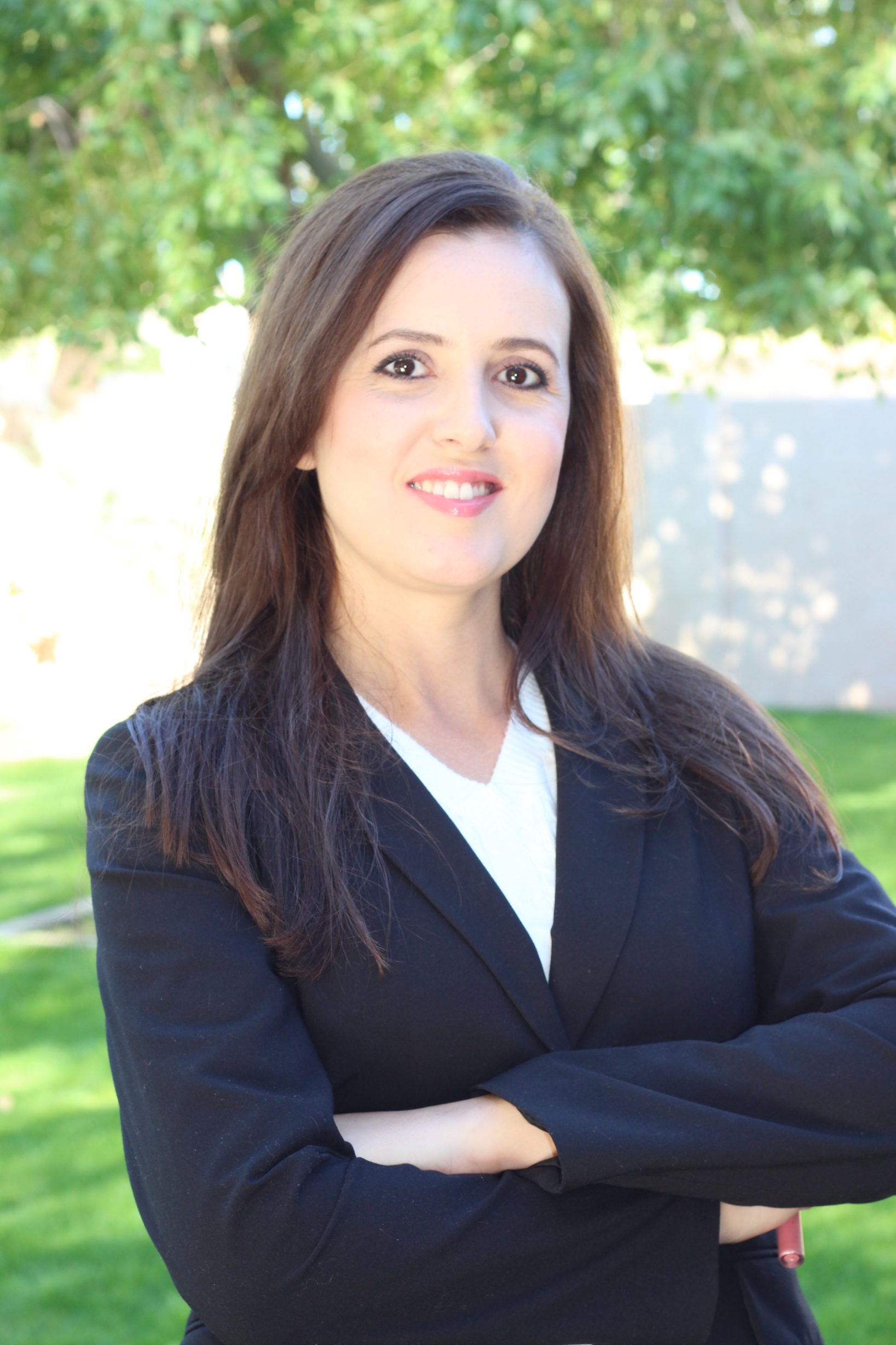 Born in Moldova, Eastern Europe, I spent 25 years in the most picturesque and green village, named Lozova. Despite the beauty of my native country, Moldova was struggling economically  and the political situation was not the one you could trust or rely on. Married to the one lucky man, Alexandru, who won the lottery, came straight to Arizona, on July 2nd in 2010.
        I have  always had a passion for the English language, sales and marketing. Going into  Journalism and Public Communications was the best choice I've taken back in Moldova. Mentored by inspiring , great personalities like Ala Mindicanu, Valentin Balan ,I learned the power of communications, the art of listening and  the knowledge of working with people.  I was fortunate to work with bright , skillful people like Octavian Lungu, while being the marketing manager of Victoria Asigurari insurance company in Moldova, spent a few years there creating their marketing department and developing their brand.
Coming to Arizona , I knew I had to continue  my passion for Sales, Branding, Marketing, and Advertising since these would guide me how to serve my  clients better.
                                                                                                                                        I  started my real estate career in 2013, January 25th , when I  joined Coldwell Banker Residential Brokerage - the oldest and most established residential real estate franchise system in North America, with over 100 years in business. I was so  lucky to work as a real estate assistant and marketing manager  for Virginia Gee,  Coldwell Banker's top producer at that time.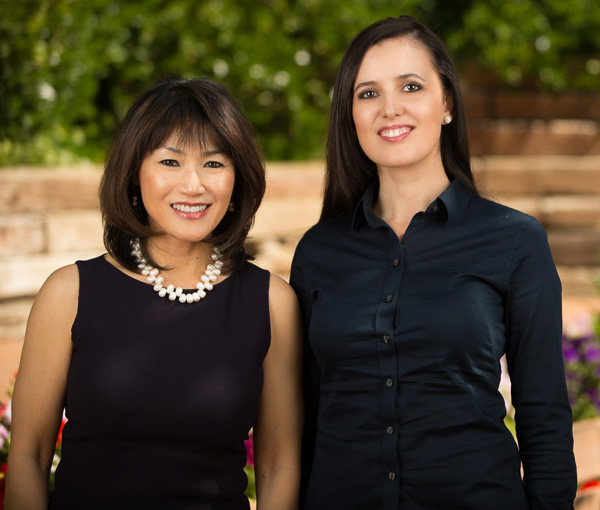 One of her saying was: "Servicing my clients to satisfy their wants and needs is first and foremost and listening to them is the only way you will find out how best to do that." I got to learn so much from a professional who has been representing buyers and sellers in residential real estate in the neighborhoods of Scottsdale and Paradise Valley for over twenty years,  dedicated to working closely with her clients to ensure they are aware of current, critical real estate market data.
In November , 2016 I decided to bring my experience and professionalism to HomeSmart . HomeSmart's technology stands apart from anything else offered in the real estate industry! It just makes a transaction process easier ,  providing the best services available .I  am committed to providing my  clients with the highest level of service and support. Every transaction is different and I  am trying to find a personal approach for each client, in order to make the process easy and exciting. My clients' testimonials are my rewards that help me to get better at serving buyers, sellers or tenants .When asked what does he like about Mariana Lozovanu, one of my clients answered : " I always received a smile, kind attentions and excellent service during the process of finding the best options to live in Scottsdale. During those 3 weeks of hard work and persistence , she was very punctual on our appointments to check the home options and very supportive helping me with the utilities. I will highly recommend Mariana Lozovanu as the best real estate agent in town. Sincerely, J.L."
Because one of my  life philosophy is to help people in any possible way, I had created the Moldovan Community of Arizona, for a better integration of Moldovan people in Arizona society. Besides being a realtor and helping people to sell or buy homes, I am  focused on charity acts and volunteering , because I  think one of my life missions is to guide and help people in many different ways. I am blessed to raise 2 wonderful children next to the person who changed my life bringing me to USA.

 "You have not lived today until you have done something for someone who can never repay you." ? John Bunyan